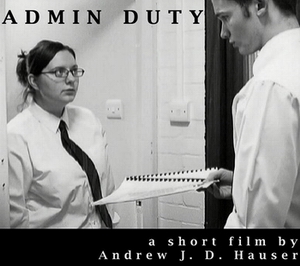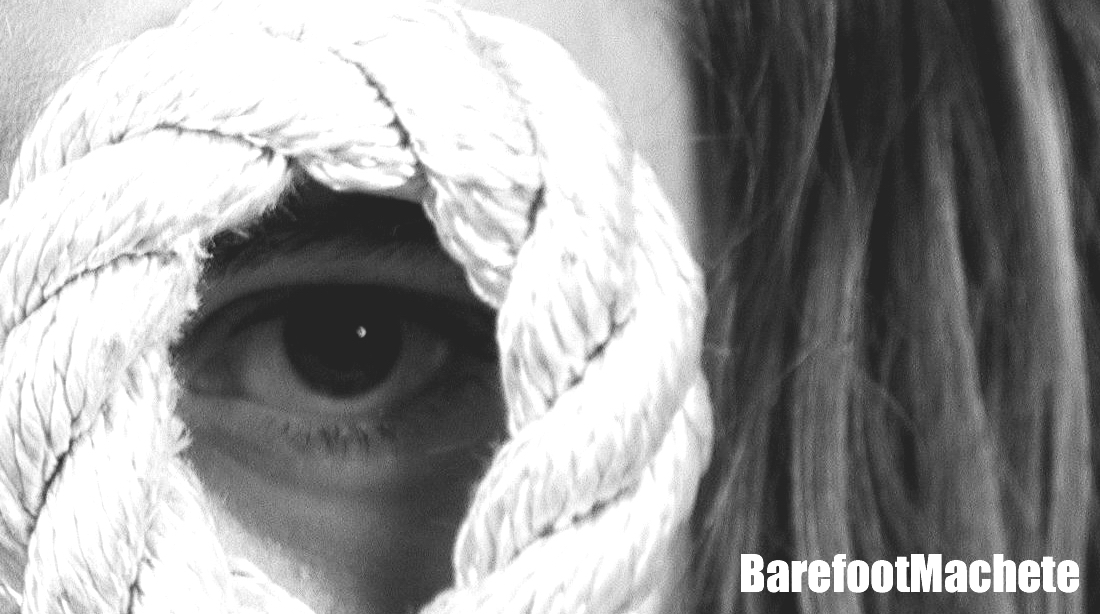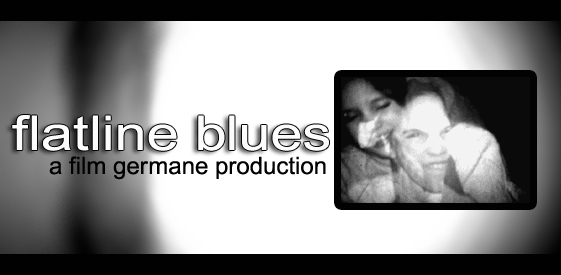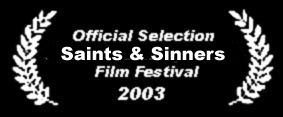 In association with Film Germane, FLATLINE BLUES has been accepted to the following film festival: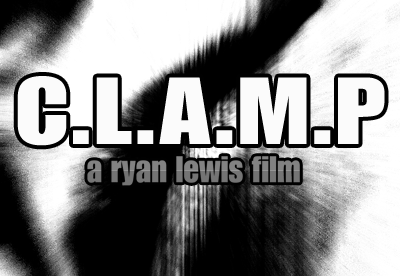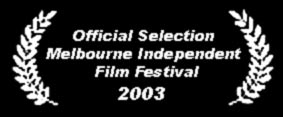 C.LA.M.P.
(Comptemplate,Love,Art,Music,Power)
This short film paints a story of an artist expressing his dying love for his girlfriend.
OUT NOW!
Obscura Productions Copyright 2002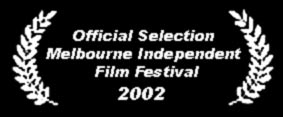 Ashley's Shadow...
Documentary film that questions the presence of a spirit that lingers in a local Florida restaurant.
5 min. duration.